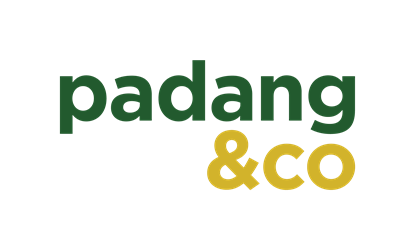 Padang & Co
Padang & Co drives sustainable growth through Open Innovation with corporations, government, startups, and communities. We support large corporations in their digital transformation by creating opportunities for them to innovate in ways that are faster and more agile: matching them with tech startups and leveraging a range of Open Innovation tools and platforms.
Sign up for the latest innovation updates
Customise your preferences to receive updates in industries you're interested in.