"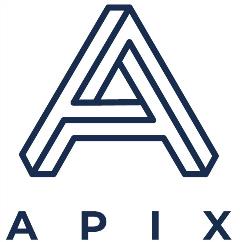 APIX
APIX is a collaborative innovation platform that brings together the best fintechs and innovators across 90+ countries, empowering over 100 Financial Institutions to accelerate their innovation journey.The largest banks and regulators in the world use APIX to innovate rapidly, empowering them to craft stronger value propositions, gain efficiencies, and go to market faster.It was first launched in 2018 by India's Prime Minister Narendra Modi and Singapore's Deputy Prime Minister Tharman Shanmugaratnam, as a non-profit, under the Monetary Authority of Singapore (MAS). APIX was then founded as a commercial entity in late 2022, and investors include LemmaTree Group (founded by Temasek) and Mastercard.Ideas are everywhere. Bring the best to the table with APIX.

Sign up for the latest innovation updates
Customise your preferences to receive updates in industries you're interested in.