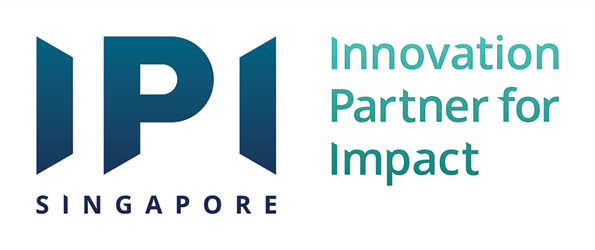 Innovation Partner for Impact (IPI)
IPI is an innovation catalyst that creates opportunities for enterprises to grow beyond boundaries. As a subsidiary of Enterprise Singapore, IPI accelerates the innovation process of enterprises through access to its global innovation ecosystem and advisory services.
Sign up for the latest innovation updates
Customise your preferences to receive updates in industries you're interested in.