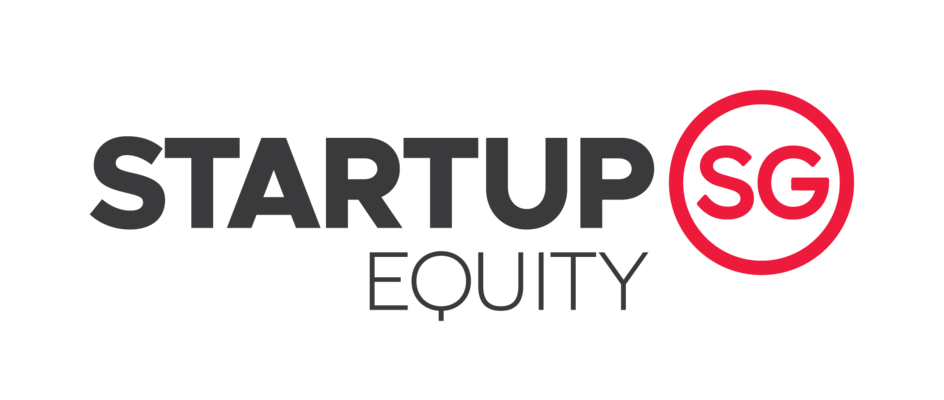 Established in 2017, Startup SG was created to showcase Singapore's vibrant startup ecosystem both locally and overseas. It represents the shared interests of the startup community and unifies efforts to support the ecosystem under its various initiatives and programmes. With Startup SG, startups and ecosystem partners can more easily discover and access available avenues of support.
The Startup SG Equity scheme aims to stimulate private sector investments into innovative, Singapore-based technology startups with intellectual property and global market potential.
As part of the Startup SG Equity scheme, the government will:
(i) Co-invest with independent, qualified third party investors into eligible startups; and
(ii) Invest in selected venture capital firms that will in turn invest into eligible startups, through a fund-of-funds approach.
Find out more
here
Sign up for the latest innovation updates
Customise your preferences to receive updates in industries you're interested in.