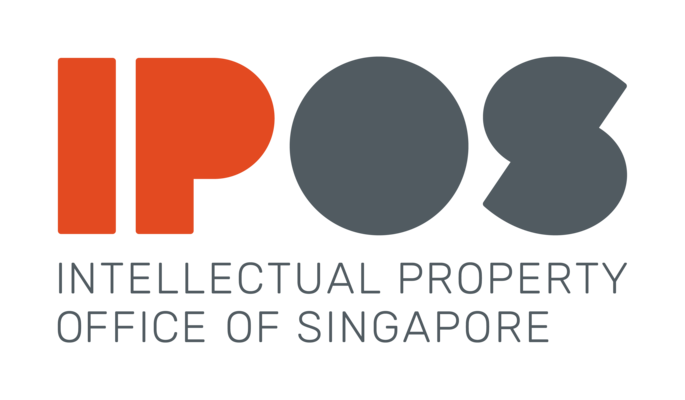 IPOS is a government agency under the Ministry of Law. Leveraging its IP expertise and networks to drive Singapore's future growth, IPOS aims to build Singapore into a hub where innovative enterprises use intangible assets and IP (IA/IP) to grow.
They can help address IP-related questions or help companies looking to apply a patent on their new product/solution.
Find out more about their services here.
Sign up for the latest innovation updates
Customise your preferences to receive updates in industries you're interested in.