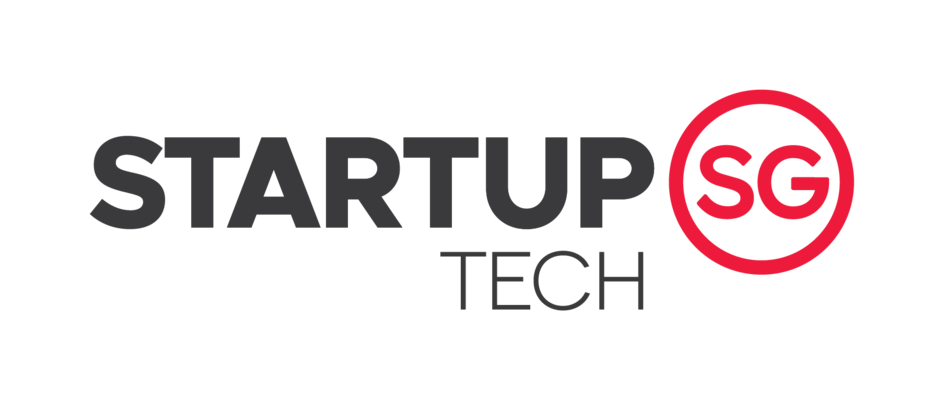 Established in 2017, Startup SG was created to showcase Singapore's vibrant startup ecosystem both locally and overseas. It represents the shared interests of the startup community and unifies efforts to support the ecosystem under its various initiatives and programmes. With Startup SG, startups and ecosystem partners can more easily discover and access available avenues of support.

The Startup SG Tech grant fast-tracks the development of proprietary technology solutions, and catalyses the growth of startups based on proprietary technology and a scalable business model.
Through Startup SG Tech, companies may receive early-stage funding for research in deep tech areas.
Find out more here.
Sign up for the latest innovation updates
Customise your preferences to receive updates in industries you're interested in.