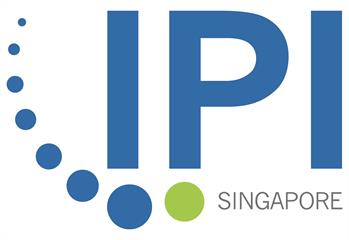 Complementing the personalised services that we offer, IPI has successfully established the online Technology Marketplace where technology innovation seekers and providers can post and find Technology Offers and Technology Needs. Our marketplace amplifies the reach of IPI's network and facilitates the successful matching of technologies.
Find out more about the programmes here.
Sign up for the latest innovation updates
Customise your preferences to receive updates in industries you're interested in.