19 Nov 2021
Exploring the Future of Snacks
Soynergy by FibreWorks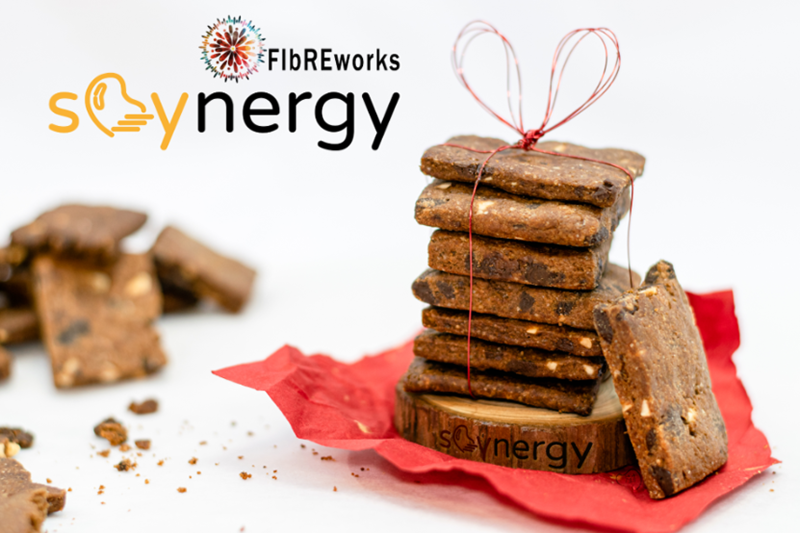 First up is Soynergy. Soynergy's co-founder, Jing Lin, has had ten years of experience in food science, and holds a doctorate in food science and technology. It's little wonder that she saw potential in a byproduct of tofu and soy milk making, okara.
Okara is found in traditional Japanese, Chinese and Korean cuisine, but is often seen as a waste product. However, the ingredient is actually rich in nutrients, being fibre- and protein-packed.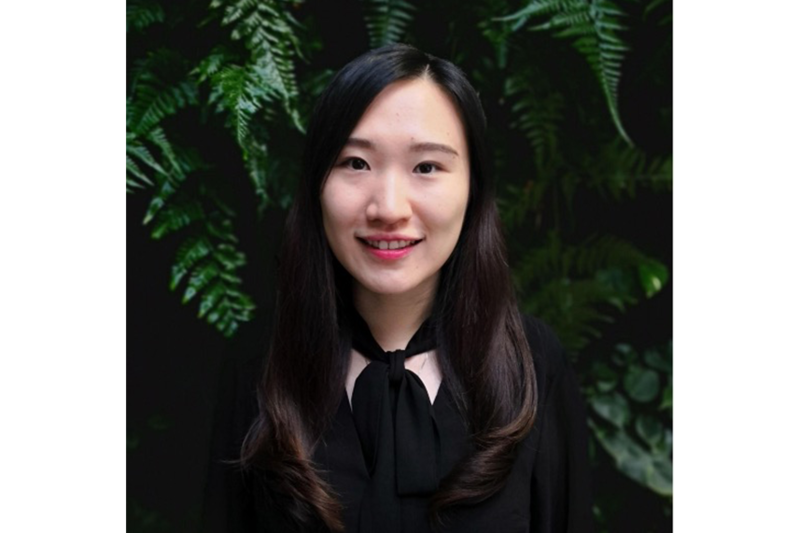 Soynergy has developed a fermented version of okara, termed "bio-okara", which is different from commercially available okara flour. Bio-okara improves on current okara by reducing the amount of simple carbohydrates and insoluble dietary fibre, while increasing the amount of prebiotics present in the ingredient. This means that bio-okara is potentially good for gut health.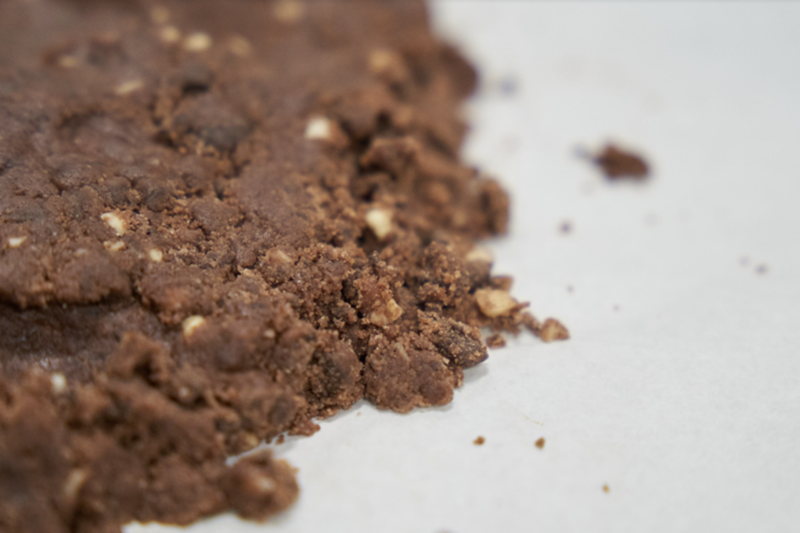 The team's vision is to improve consumer's health not by changing eating habits but by incorporating this healthy ingredient into more food – producing healthier alternatives that will benefit consumers with great taste.
Using bio-okara, Soynergy has developed snacks such as chocolate thins, granola bars and butter cookies. As the bio-okara has a distinct taste, the team has experimented with different types of cocoa powders from different regions, made with different processing methods, in order to best complement the taste. The team took several months to develop the final prototypes for their products.
Jing shared that Soynergy joined AGSC so that they could "soft-launch our bio-okara fortified products, test the market, get prompt feedback from consumers that help us evaluate its commercial potential and fine-tune the products accordingly."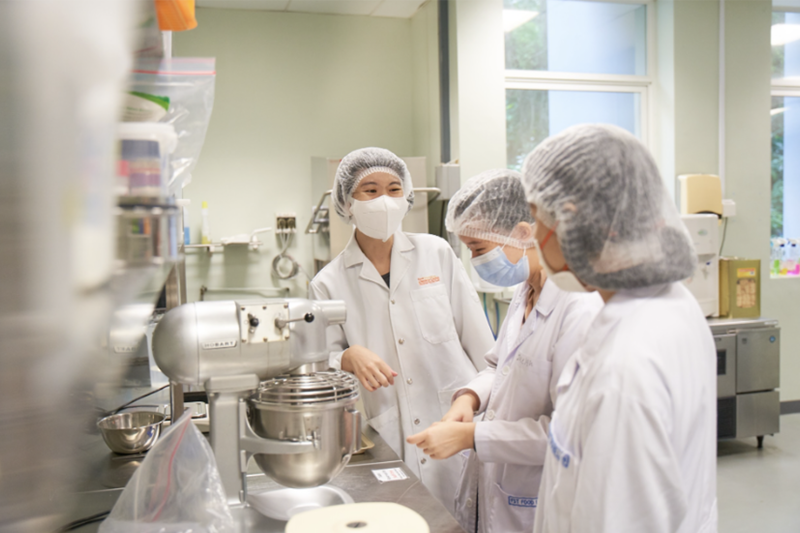 Soynergy has also made good use of the Food Innovation and Resource Centre (FIRC). Jing says, "Our FIRC technical mentor Sheryl has provided us with specific advice to improve the cookie texture and flavour, by changing the types and ratios of ingredients. Moreover, she has also advised us on how to extend product shelf-life and has made recommendations on proper packaging materials."
What's not to like about this innovative snack ingredient? After all, it upcycles a byproduct, is nutritious and promotes gut health. We may well see bio-okara incorporated into many more foods in the future!
Un-Possible Kitchen's Paleo Tortilla Chips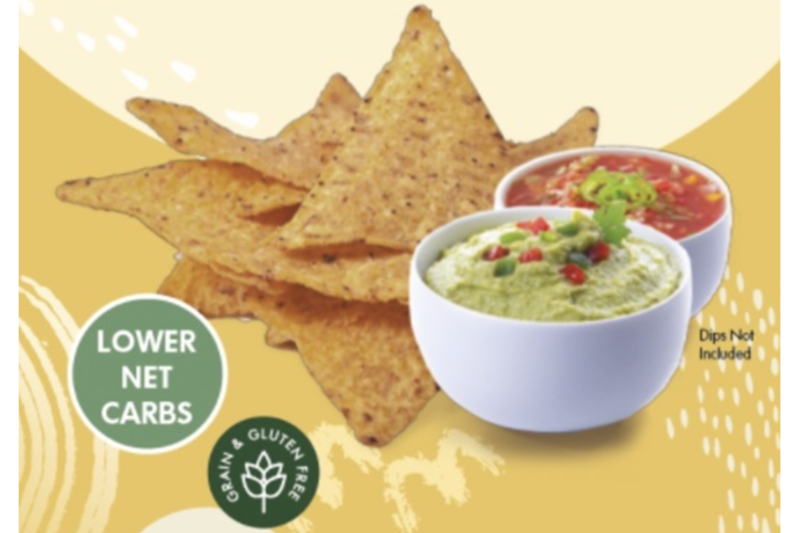 Un-Possible Kitchen's Paleo Tortilla Chips is a product not just of extensive experimentation, but painful personal experience. Un-Possible Kitchen's founder, Eunice Yvette Ng, found herself suddenly intolerant and allergic to many foods – and was only able to find relief by following an autoimmune protocol diet that eliminated many foods.
In order to cater to consumers who have had similar experiences, Eunice wanted to create a product that would be accessible to consumers with many allergies and intolerances.Given the rise in consumers facing such food intolerances and allergies, this seems a right move. Some studies have shown that the market for products catering to food intolerances is expected to grow at about 9% a year from 2020 to 2025.
Un-Possible Kitchen's Paleo Tortilla Chips has a long list of things it is free of: it is grain and gluten free, pseudograin free, nut free, soy and legume free, seed free, dairy and eggs free, corn free and is also a low Glycemic Index snack.
The product also has no preservatives or additives. Given these unique attributes, it is suitable for many types of consumers, such as those on keto, paleo or autoimmune protocol diets, diabetics and vegans.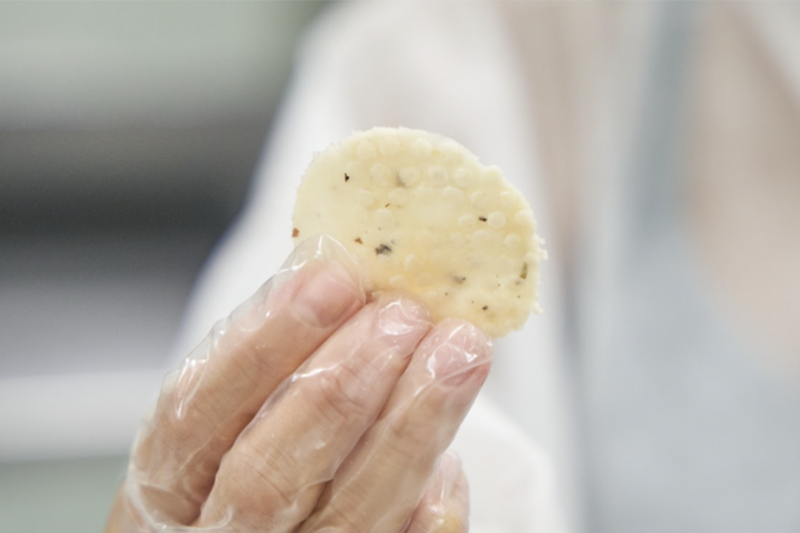 In order to achieve this, Un-Possible Kitchen's Paleo Tortilla Chips uses fairly unusual ingredients not found in traditional snack foods: coconut flour, arrowroot flour and psyllium husk – has been shown to be good for digestive and heart health.
The end product is light and crispy, with a herby fragrance, and can be paired with the appropriate dip or eaten on its own. The team also intends to eventually include dips in its product line, which would be a natural accompaniment to the chips.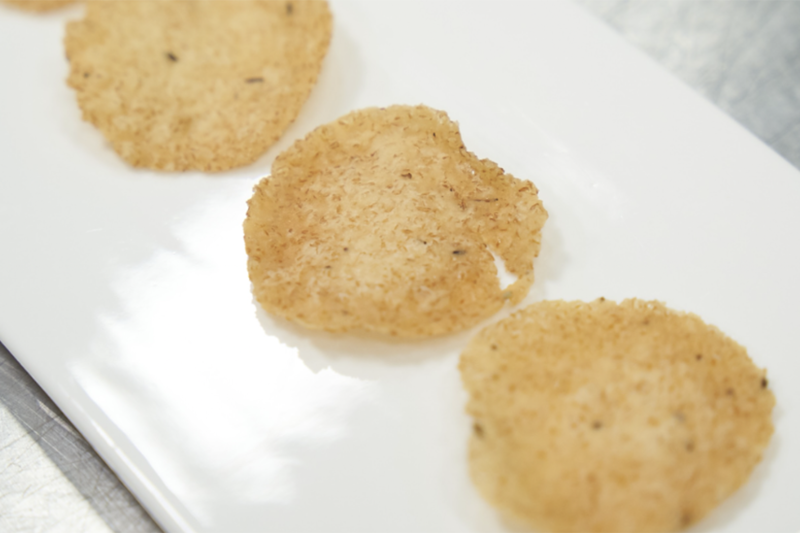 The team joined AGSC with the hopes of getting the snack products mass-produced and distributed worldwide so that consumers will have greater awareness of clean eating, paleo and autoimmune protocol diets with the options to indulge in snacking despite having allergies or food intolerances.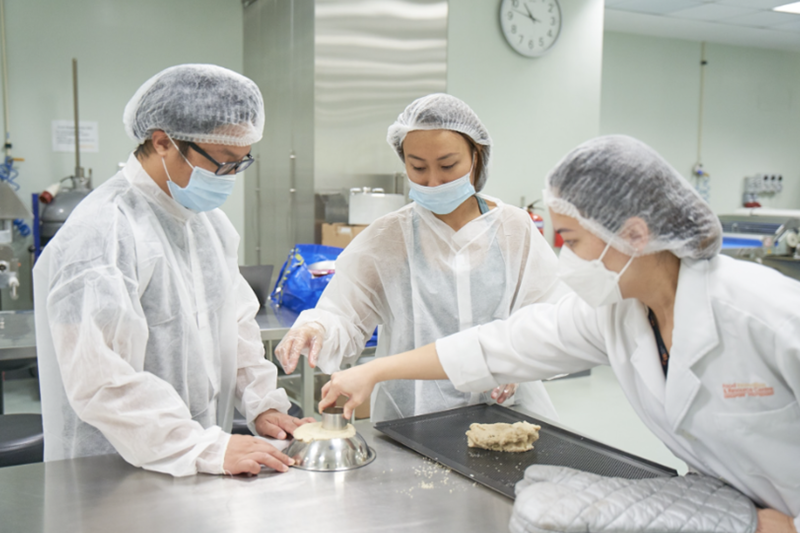 The team has benefited greatly from the mentorship provided during AGSC. "Sreenivas from Uncle Saba's has been a great help. He has given invaluable insights into production, and suggested a few methods such as dehydration as a way to ensure crispness without the use of additives / preservatives. He has also kindly agreed to do a test batch for us at his manufacturing facility, which we are eternally grateful for."
That's all for this week! Next week, we will have a couple of snacks that draw inspiration from foods and flavours across Asia -- stay tuned!
Sign up for the latest innovation updates
Customise your preferences to receive updates in industries you're interested in.