166
Innovation Challenges
1023
Challenge Statements
THE NATIONAL GATEWAY TO OPEN INNOVATION
Explore the new Open Innovation Network, and connect with startups, SMEs, researchers, public agencies and corporates to co-develop your solutions.
WHY OPEN INNOVATION
Solve problems in-house, or crowdsource for ideas? Apart from relying on internal expertise, more companies are now embracing open innovation to co-create solutions with external partners. Here's why open innovation can work for you too.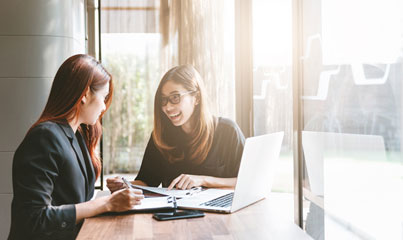 DIVIDE THE RISKS
Share the risk of experimentation with your innovation partners.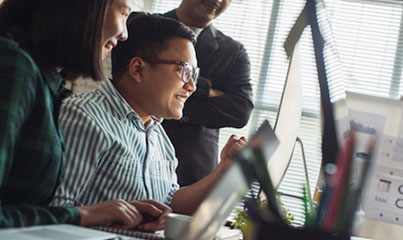 ACCELERATE YOUR SOLUTIONS
Build on each other's strengths to speed up your product's time-to-market.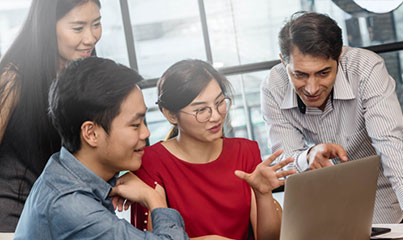 EXPAND YOUR NETWORK
Pave the way for more business opportunities and future collaborations.
BENEFITS
More options, better and faster solutions. Learn the benefits of open innovation for both challenge owners and solvers, and join the challenge.
SOLVERS
Think you or your company may have viable solutions to our challenges? Through the Open Innovation Network, you can:
Get support and funding to develop and test your products' market fit
Widen the commercial application of your solutions
Build credibility and capabilities as innovators and researchers
CHALLENGE OWNERS
Share your challenge statements and crowdsource for innovative solutions. Through Open Innovation Network, you can:
Tap the ecosystem of startups and SMEs, and other sources for a wider pool of ideas

Co-develop solutions faster to address market needs
Develop innovation capabilities through collaboration
GET INSPIRED
Find out how others have accessed open innovation with success.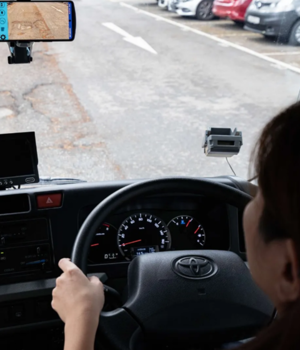 06 Mar 2023
Digital/ICT
Infrastructure
Land Transport
Urban Solutions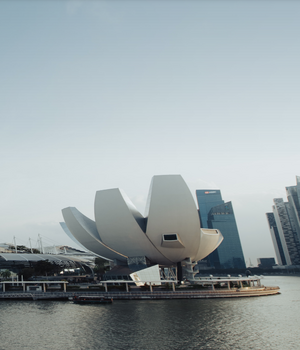 10 Jan 2023
Circular Economy & Sustainability
LATEST CHALLENGES
Search ongoing challenges awaiting your solutions.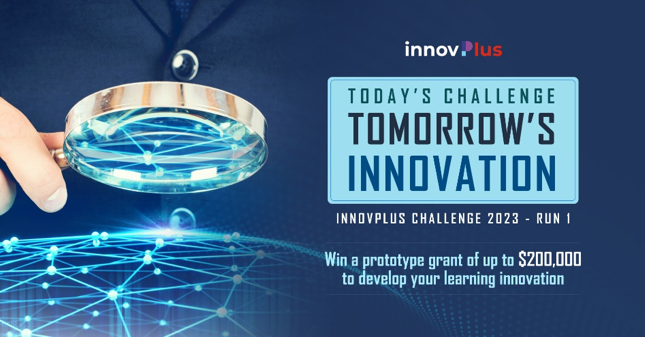 innovPlus Challenge 2023 Run 1
innovPlus awards a prototyping funding of up to S$200,000 to winning organisations to develop an innovative, feasible and scalable prototype that advances CET practice and outcomes.
Stand a chance to win a prototyping grant of up to S$200,000

Ends 28 Apr 2023
Education Services
Environmental Services
Financial Services
Healthcare & Biomedical
Sustainable Energy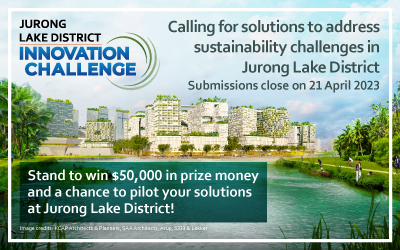 Opportunities to pilot solution at Jurong Lake District premises, and scale up to district and beyond

Ends 21 Apr 2023
Circular Economy & Sustainability
Environmental Services
Infrastructure
Sustainable Energy
Urban Solutions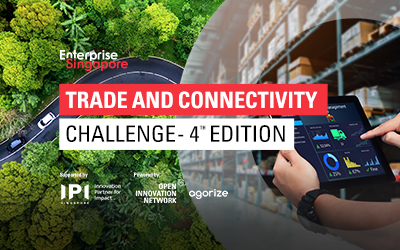 Opportunity to collaborate, co-develop and pilot solutions with leading global and local corporate partners

Ends 31 Mar 2023
Digital/ICT
Logistics
Sea Transport
NEWS AND EVENTS
Stay updated on the latest news and happenings on open innovation.
Sign up for the latest innovation updates
Customise your preferences to receive updates in industries you're interested in.