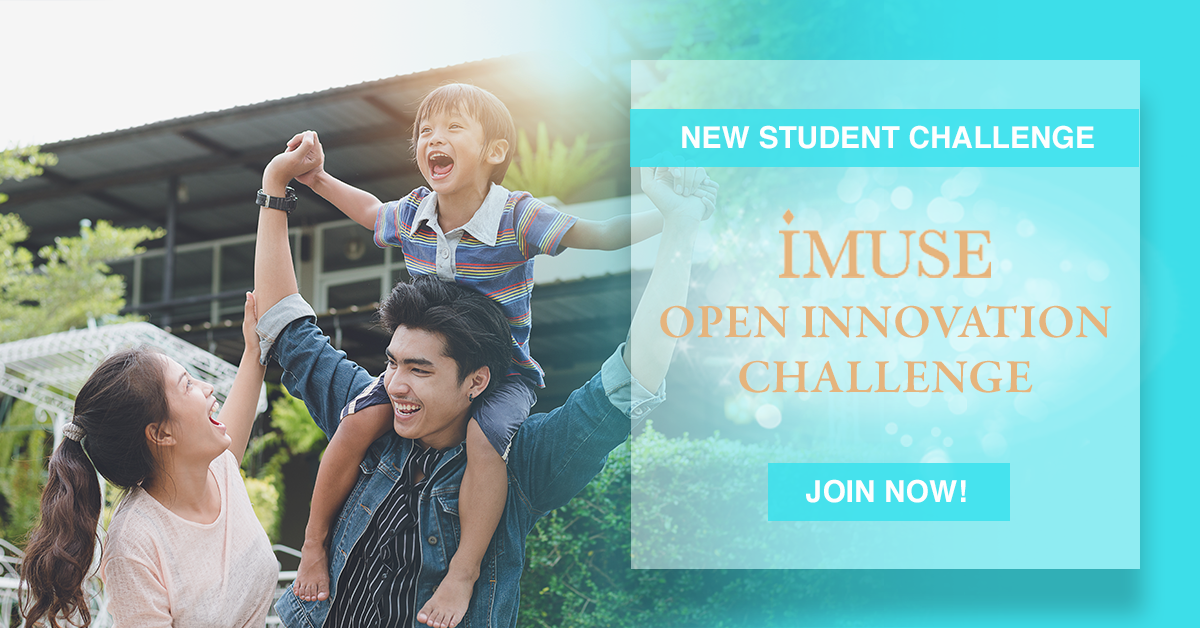 | | |
| --- | --- |
| Challenge Owner(s) | Kirin Company |
| Organiser(s) | ICMG Pte Ltd |
| Industry Type(s) | Healthcare & Biomedical |
| Application Start Date | 18 September 2019 |
| Application End Date | 22 November 2019 |
| Website | Click here to learn more |
About Challenge
Kirin is giving the opportunity to young talents and companies in Singapore to develop a new business model that will launch Kirin's new immunology technology, iMUSE, into Southeast Asia.
iMUSE Open Innovation Challenge - Startups
| | |
| --- | --- |
| Challenge Owner(s) | Kirin Company |
| Industry Types(s) | Agri-tech, Food Manufacturing, Healthcare & Biomedical |
---
Kirin Company
How would you collaborate with Kirin to launch iMUSE in Southeast Asia, particularly in Singapore and Thailand?
Kirin is looking for startups working industries such as the Food & Beverage (Food tech, digital food solutions,...), Healthcare (pharma…), and beauty & wellness industries to build a partnership together to find new ideas and services using this ground-breaking technology!
iMUSE Open Innovation Challenge - Students
| | |
| --- | --- |
| Challenge Owner(s) | Kirin Company |
| Industry Types(s) | Food Manufacturing, Healthcare & Biomedical |
---
Kirin Company

How would you create new business models to launch Kirin's groundbreaking technology through local partnerships in Southeast Asia, such as in Singapore and Thailand?

Kirin is looking for students with new innovative ideas who can help launch a new business with Kirin!

Build a team of 2 to 6 people and develop a business plan and new business model idea using the "L. lactis"

Learn More

Sign up for the latest innovation updates

Customise your preferences to receive updates in industries you're interested in.

;