05 Nov 2021
Revving up Singapore's transportation sector with open innovation
Imagine seeing results of road quality inspections in Singapore in real time, versus an industry average of 24 hours? Soon, it may be possible. Thanks to the Accelerating Co-Innovation for Transformation and Export (Xcite), a joint initiative of the Land Transport Authority (LTA) and Enterprise Singapore, companies are partnering the public sector to innovate and solve problems in the transportation industry.
2019's rendition of the innovation call saw engineering firm JPL Consultants leverage artificial intelligence (AI) to develop a smart and low-cost machine that does quality checks on repaired roads. Called the Integrated Roughness Inspection System (IRIs), the nimble four-wheeler does a breezy job of inspecting a 100-metre stretch of road, post-repairs, in under two minutes. To boot, it generates a report on-site, making it possible for contractors to take immediate corrective actions and minimise the duration of road closures.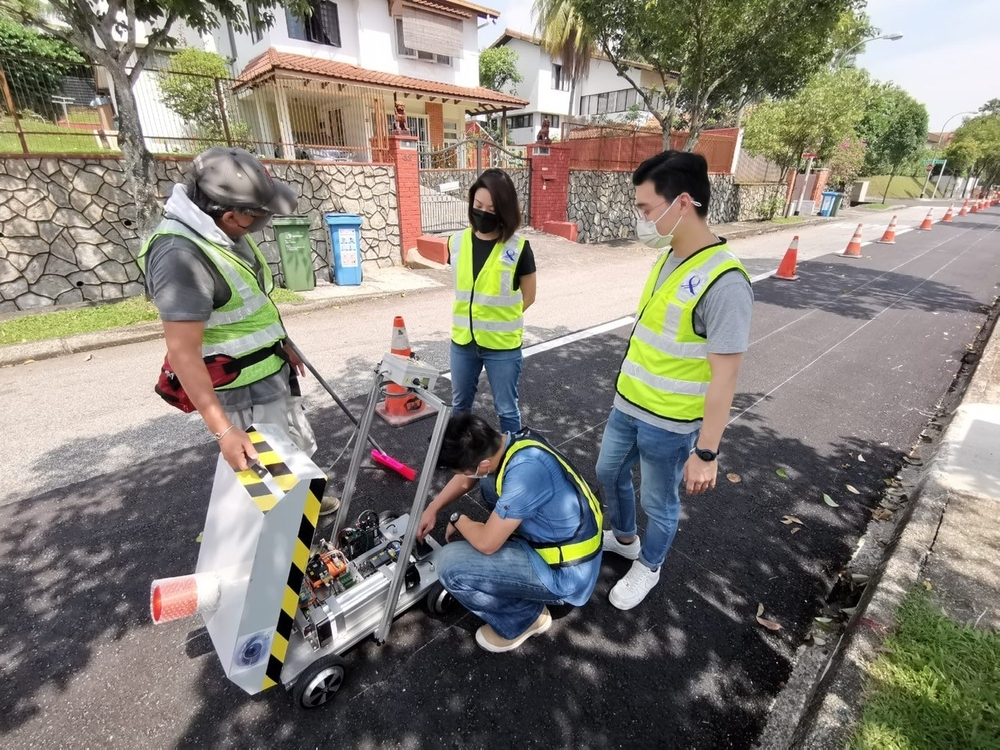 Figure 1: JPL team working on Integrated Roughness Inspection System (IRIs)

Creating smart solutions for SMEs to work faster, better
"The challenge was a timely opportunity for us to expand our capabilities in digitalisation and come up with an affordable solution for local contractors' usage," says Mr Charles Kohsikaporn, Project Lead, JPL Consultants.
His project team member and Principal Engineer, Mr Chong Seng Lai, shares that the team was motivated to create a Singapore-made solution that would make a difference to contractors, reducing the industry's dependence on costly solutions offered by global brands.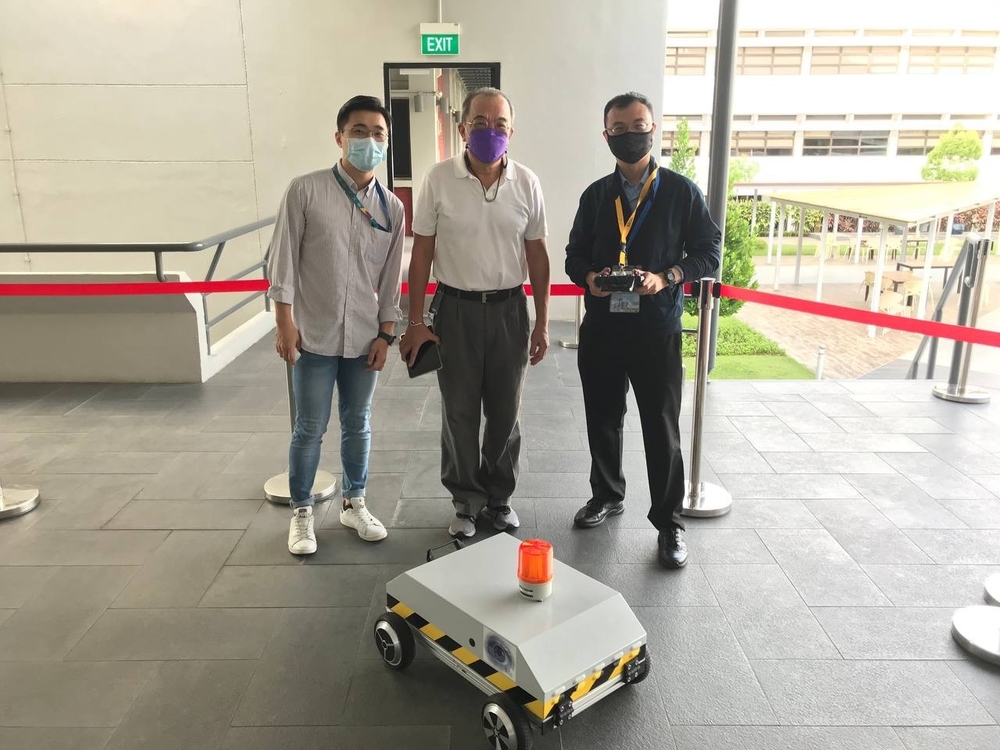 Figure 2: Testing out IRIs at LTA Industry Day 2021
(From left to right: Seth Tan, Engineer, LTA; Charles Kohsikaporn, Project Lead, JPL Consultants; Law Chung Ming, Executive Director, Enterprise Singapore)
JPL has started marketing IRIs to Singapore SMEs. Besides Singapore, JPL Consultants is eyeing international markets such as India, Thailand, Malaysia and Vietnam. Through a partner in India and with support from a state transportation ministry in Mumbai, several Indian contractors have expressed interest in the product. Still, Mr Kohsikaporn acknowledges it is early days and is looking to focus on local adoption in the near future before internationalisation.


Moving away from manual inspections
Besides ensuring that the roads are well-maintained, LTA also oversees the maintenance of footpaths and cycling paths. To reduce inefficiency of manual inspections, LTA challenged companies to develop solutions that address the problem.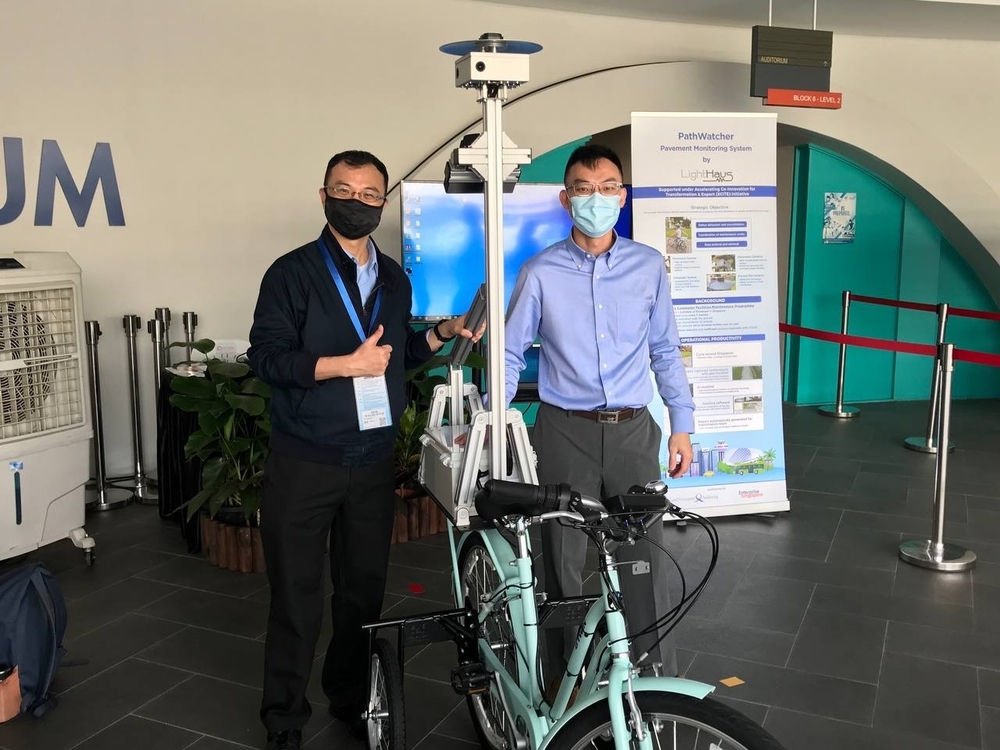 Figure 3: Group shot with PathWatcher at LTA Industry Day 2021
(From left to right: Law Chung Ming, Executive Director, Enterprise Singapore; Andy Low, Chief Operating Officer, LightHaus Photonics)
LightHaus Photonics, another 2019 participant, developed PathWatcher, an AI-enabled device with photo imaging capabilities to capture defects on walkways.
The device is mounted at the back of a bicycle. Inspectors simply hop onto the bike and PathWatcher takes charge, detecting defects, capturing and recording them for inspectors to decide on the extent of repair and other actions. With this tool, staff can cover greater distances and enjoy greater efficiency. PathWatcher can also help to reduce reliance on manual inspections of pavements and supplement the structural inspections of covered linkways and bus stops.
Taking part in the challenge in 2019 was "a natural fit" for the company as open innovation has always been the lifeblood of the organisation, says Mr Andy Low, Chief Operating Officer of LightHaus Photonics.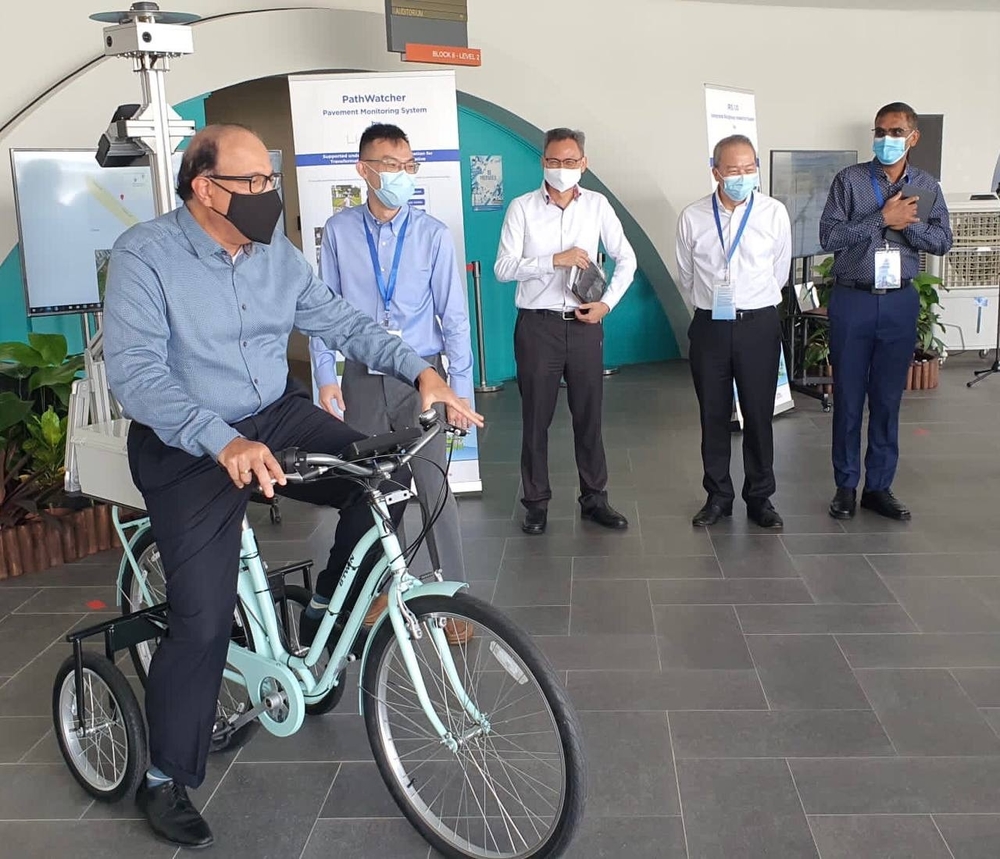 Figure 4: Transport Minister Iswaran testing out PathWatcher at LTA Industry Day 2021
Joining the challenge also paved the way for the company to embark on AI research. "The project allowed us to build and showcase new capabilities, specifically machine learning and image processing algorithms," Mr Low says.
"As a result, we've acquired new skills and can now use AI to complement existing products to add value to our customers," he adds.
Overcoming challenges
Understandably, the road to innovation is often fraught with difficulties. For LightHaus Photonics, the team had to weather the challenges posed by COVID-19 on their business operations, while working closely with LTA to develop a viable prototype that could improve the efficiency of the current inspection process.
"All AI systems require clean and quality data in order to work," says Mr Benjamin Aw, Engineer at LightHaus Photonics. "For the system to be equipped with meaningful data, we tapped LTA's expertise, including working with them to annotate samples."
The joint efforts from both parties helped the team to fine tune the tool's AI system, successfully powering PathWatcher.
Likewise, technology company Cosmiqo International faced challenges in its innovation journey during the 2019 call. It developed Litesense+, to increase the accuracy of street lighting intensity measurements.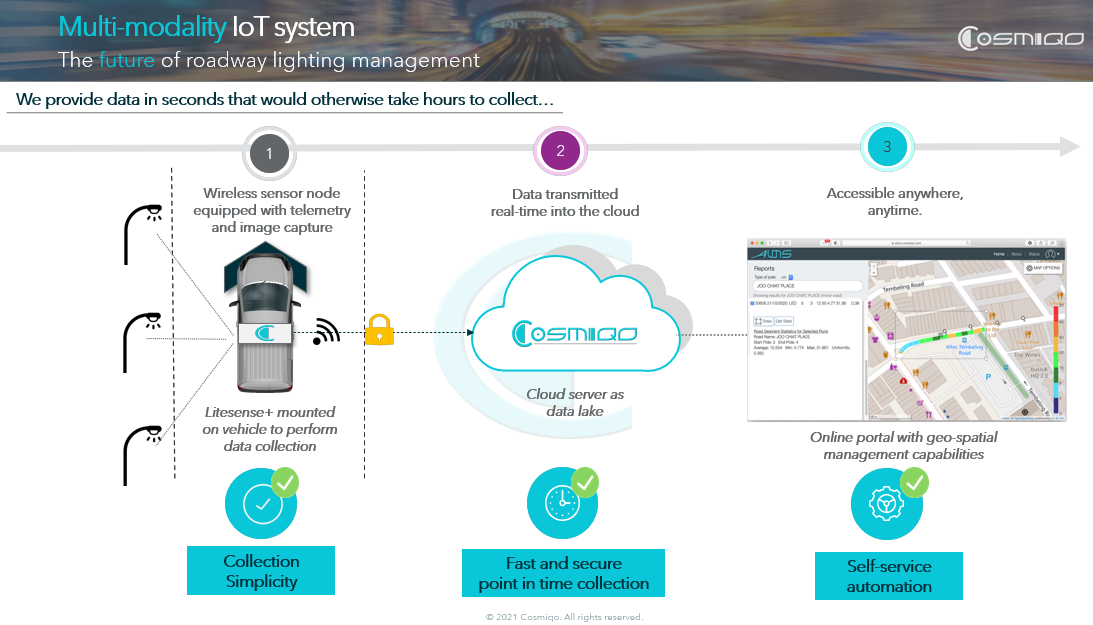 Figure 5: Litesense+ light measurement process flow
Mr Lemuel Low, Chief Business Officer of Cosmiqo International, recalls the complexity in developing a product with an accelerated technological maturity requirement. Close collaboration and open communication between Cosmiqo International and the various agencies eventually saw the project through.
The solution, Litesense+, is an enhancement of Litesense, which has been in the market for the past eight years. Compared to the previous version, Litesense+ uses AI/ML (Artificial Intelligence/Machine Learning) vision technologies to value-add to light measurement inspections by identifying other possible location-specific conditions that might affect a lamp post's lux reading. The result is a streamlined inspection process, given that inspectors no longer have to dismount from their vehicles to manually map image captures of location-specific conditions to lamp post locations. A lux is a unit of measurement of light that falls over a specified area.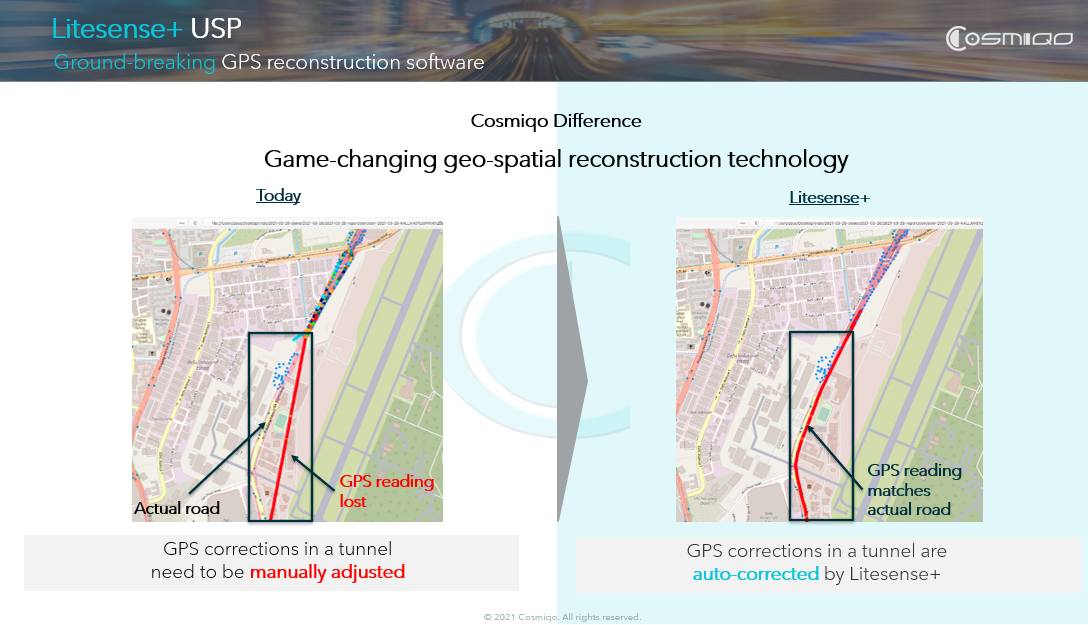 Figure 6: Litesense+ performing GPS auto-corrections in a tunnel
With Litesense+, the inspectors' productivity has significantly improved during the on-site trials. In addition, the tool continues to function even when GPS signals are lost or are weak, boosting the reliability of measurements.


Open innovation is a win-win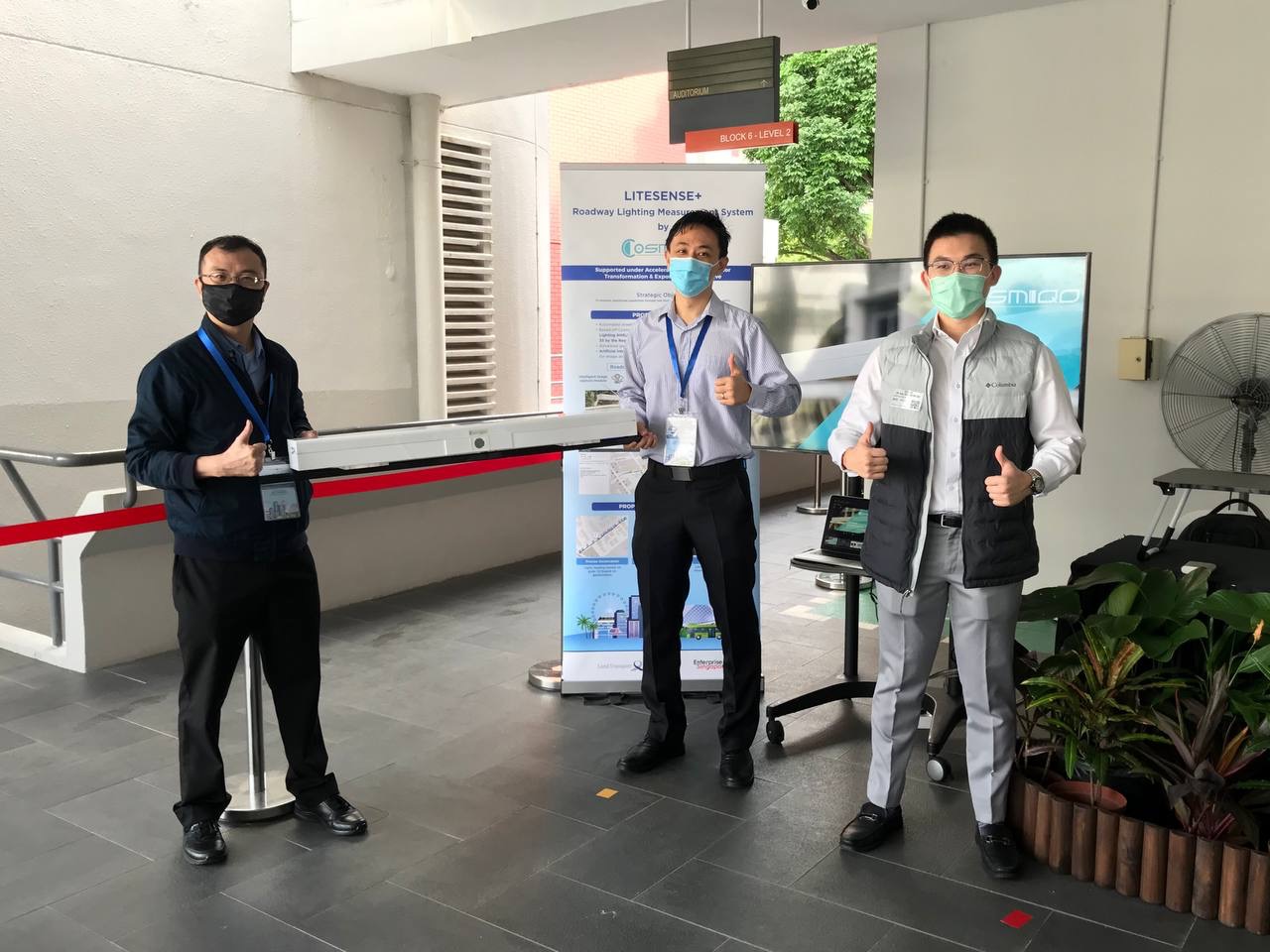 Figure 7: Group shot with Litesense+ at LTA Industry Day 2021
(From left to right: Law Chung Ming, Executive Director, Enterprise Singapore; Dr Koh Niak Wu, CEO/CTO, Cosmiqo International; Lemuel Low, Chief Business Officer, Cosmiqo International)


Having developed Litesense+, the company is looking to go global, targeting markets in the Asia Pacific region and the Middle East. Additionally, Cosmiqo International is able to leverage knowledge from the development of Litesense+ to lateral applications related to the manufacturing and logistics industries, Mr Lemuel Low says.

"If you believe that innovation will make the world a better place and if your company has the capabilities to make that change, go for it," he adds.
JPL Consultants' Mr Chong urges companies that have good ideas to solve industry problems to take the leap to join open innovation challenges such as Xcite, even if they are small and lack a seasoned portfolio.
"Step forward, don't be afraid," he says. "While the innovation journey may not be easy, the collaboration with key industry corporates and government agencies will yield fruits for the organisation."

Are you a startup or SME with a good idea to transform Singapore's transportation sector? Get started on your innovation journey today. Sign up for the Accelerating Co-Innovation for Transformation and Export (Xcite) Innovation Call now! Application closes 15 November 2021.
The Trade and Connectivity Challenge is also back for its third run this year! Get the chance to work with top industry corporations such as Pacific Logistics Group, SingPost and UPS to co-develop innovative solutions to solve operational needs and improve Singapore's trade and connectivity ecosystem. Submit your proposals by 30 December 2021.
Sign up for the latest innovation updates
Customise your preferences to receive updates in industries you're interested in.